TRAINERS!
This the Training Team section of the instructor portal, use this page to explore resources, communicate availability, and share information.
Training Availability
Fill out your discipline calendar by December 1st your season availability and Nov 1st for early season training assignments.
Two ways to check your clinic assignments:
1. Coordinators will highlight chosen availabilities green and fill with the name of clinic in the place.
2. Coordinators will schedule you as a "Clinic Leader" into Dayforce.
Trainer Google Drive
You may notice some content missing from past seasons.  We are currently working to organize and make those relevant documents accessible to you in the coming weeks.
Please feel free to add content that is relevant to the training team.
New 22-23 training agendas coming soon…..
Exam Training Materials
Candidate folders are in lieu of the binders this year. Each candidate should have their own folder. Within each folder are the tasklists they need to have signed off before signing up for exams.
"Find Your Trainer" Info
Info seen by instructors on the Portal. It's also a good place to find emails to contact other trainers if you need to cover shift.
NW Trainer Program
Half the fun of being a trainer is being part of the training community. Meadows also wants to support you through continuing education.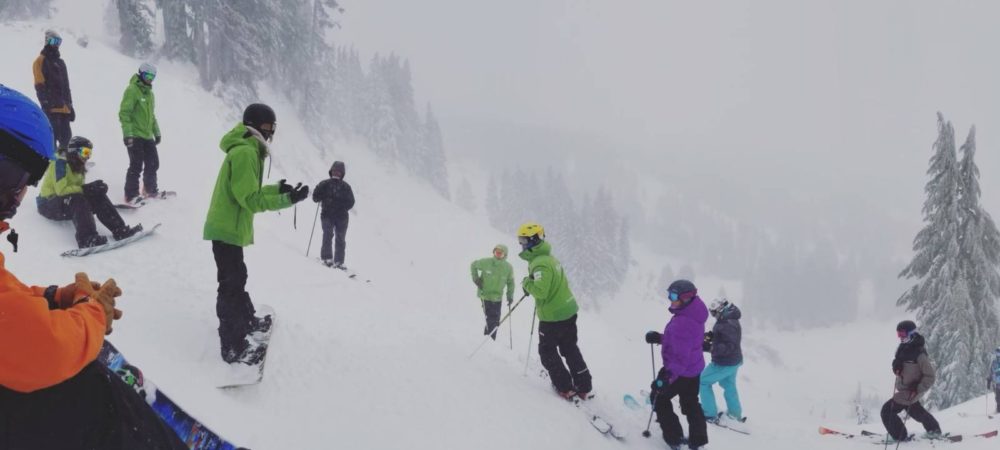 Trainer & Instructor Mentorship & Ride-Alongs
Our goal is to offer resources to our trainers and instructors throughout the season that provides guidance about the quality of instruction they give to their guests.
For the 2021-22 season, we will be doing a trial run of the Ride-Along to begin giving feedback to our instructors and trainers.
Policies and Handbooks
Many of these documents are still being developed. Check back for more details about these items in 2021.
Training Handbook (Still in Development)
Training Feedback
Training Surveys
Rehire Clinic Survey
New Hire Reboot Clinic Survey
Education Staff Info
Information about becoming and maintaining DCL status:
Trainer Videos